Social Programme
Daily
Breakfast pastries, buffet lunch and baked goods for afternoon break are included in your SpaceWire registration for Tuesday, Wednesday and Thursday.
Tuesday, May 15th - Welcome Reception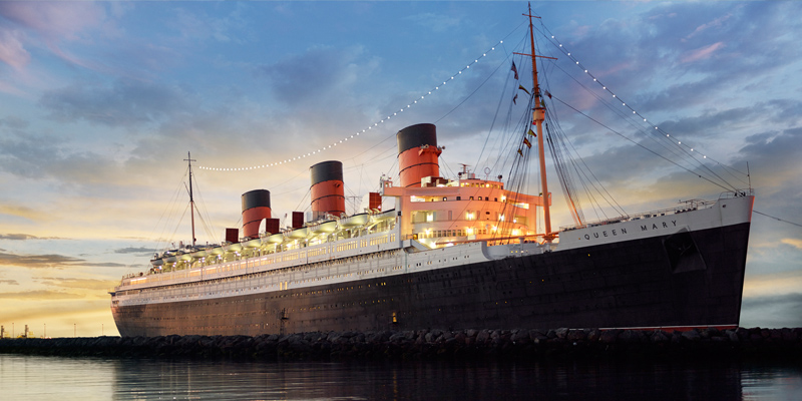 The welcome reception will be held on the Sports Deck of The Queen Mary, Long Beach.
The Sports Deck is located on the top level of the Queen Mary and has a great view of Downtown Long Beach. A 30 minute tour of the history and story of the ship will be provided on arrival.
Transportation and reception costs are included in your SpaceWire 2018 registration
Further information for The Queen Mary can be found at the links below:
History and Map of The Queen Mary
Wednesday, May 16th - Hotel Maya, Long Beach
The 2018 conference dinner will be held at the Hotel Maya, a waterfront resort across the harbor from Downtown Long Beach
The restaurant is a fusion of Latin American and Southern Californian style and a 3 course dinner will be served.
The dinner costs are included in your SpaceWire 2018 registration.
Further information for the Hotel Maya can be found at the link below: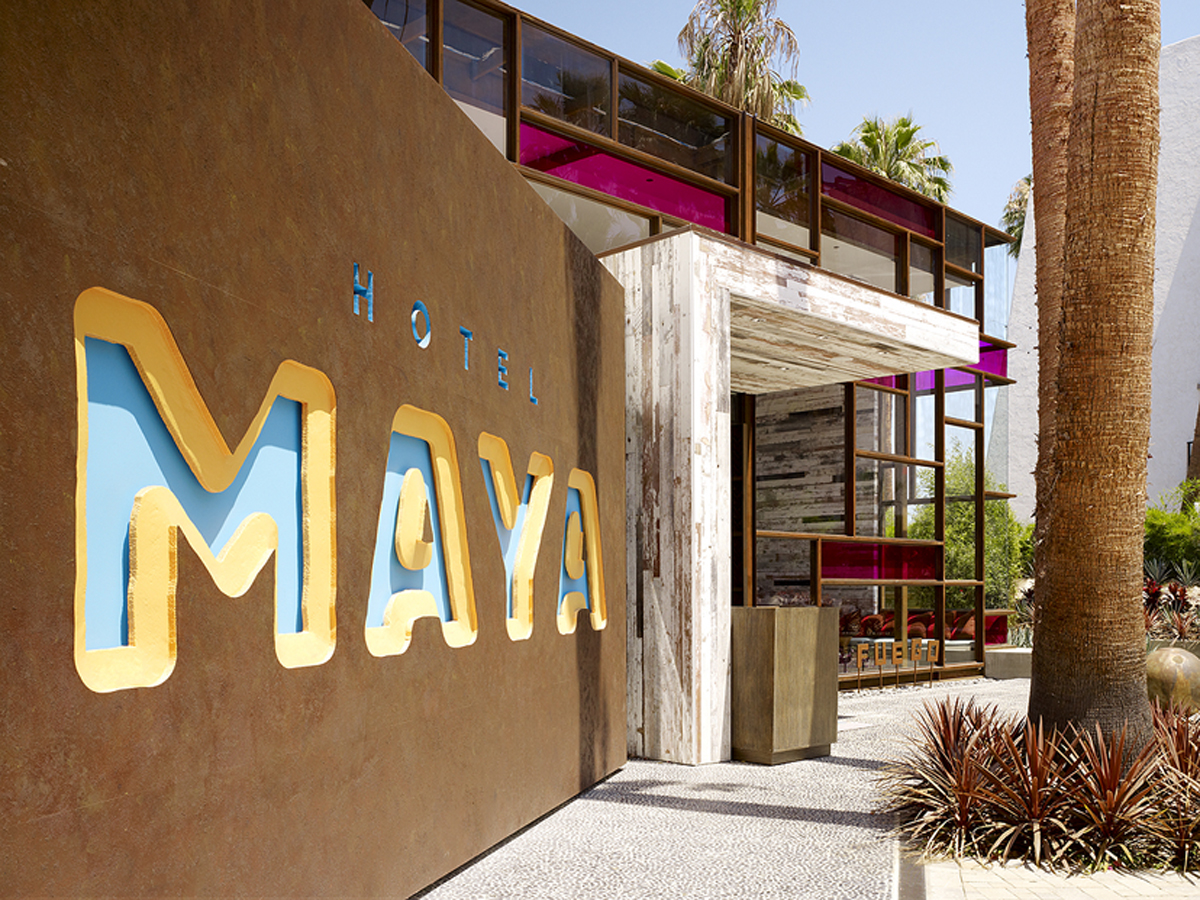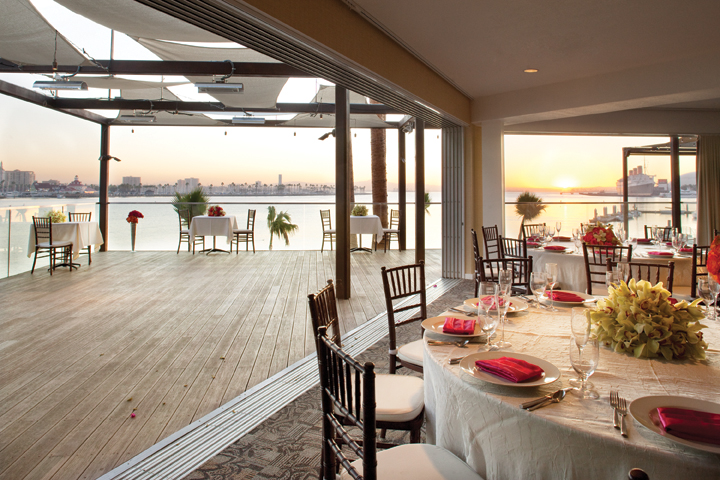 Friday, May 18th - Optional day tour to Catalina
An optional day tour to Catalina Island is offered to all attendees and their guests. The day will begin with a boat trip, of around an hour, out to the Island. Guests will then have just over an hour to grab a bite to eat, before the Skyline Tour begins. This exciting 2hour 15min, narrated journey along the "Skyline Drive", travels ten miles into Catalina Island, where you can see spectacular vistas, deep canyons, and quiet ocean coves.
Once the Skyline Tour has finished, there will be downtime for guests to enjoy personal activities, such as kayaking or the Undersea Expedition, or have a peaceful wander around the shops and boutiques.
The return boat leaves the Island at 18:15 and arrives back in Long Beach at 19:15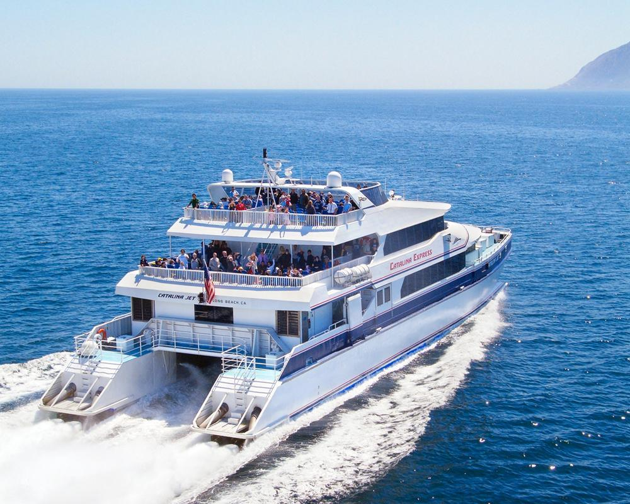 The cost of the tour is $117 for adults and $105 for children. The price includes the boat to and from the island and the Sykline Tour, but, does not include lunch or any extra activities.
Please register and pay for the tour at the Registration desk.